news
APERI BENCH
VENERDI' 9 e SABATO 10 LUGLIO La Cantina e il Consorzio Tutela Malvasia di Casorzo presentano APERI BENCH
Read more
Reconquer by yourself what you inherited from your fathers,
if you really want to own it.
Winery events and initiatives
Curiosities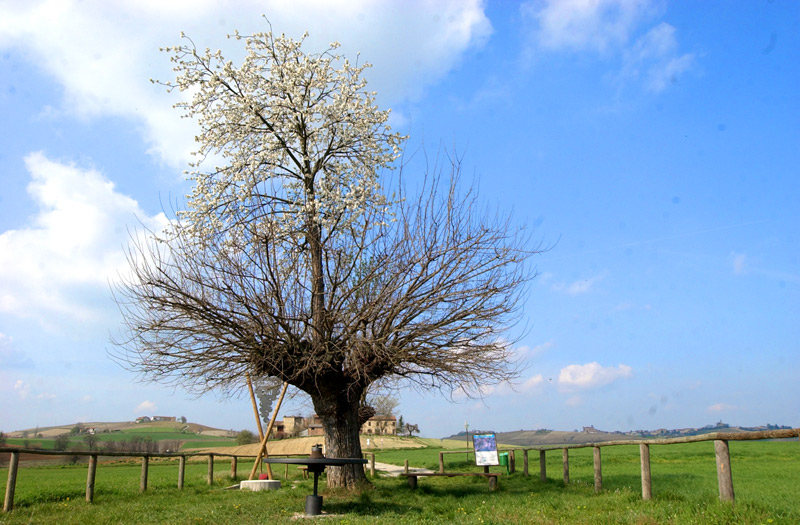 The "Bialbero"
The "Bialbero", born on the property of one of the Winery's Directors, is counted among the 100 most particular trees in the world.
» Read more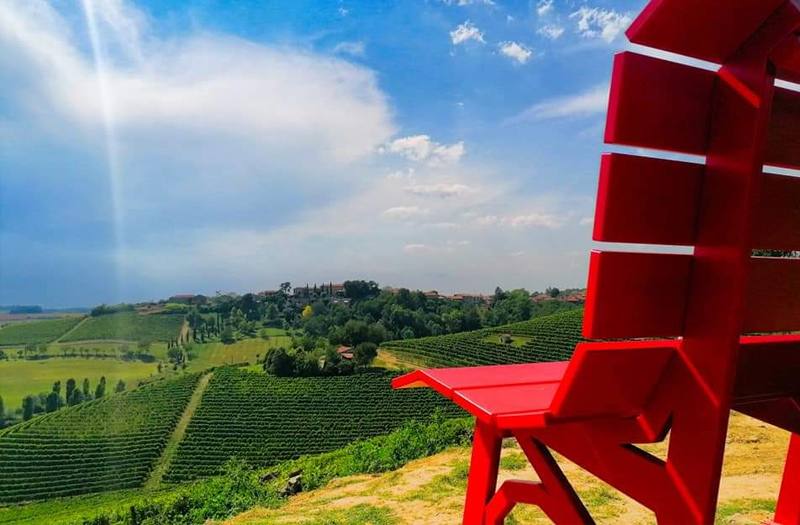 The closest "Big Bench"
The Big Bench closest to the winery is number 91, located in Grazzano Badoglio on one of the vineyards owned by the President of the Winery
» Read more